The projects of the Hoffmann Group Foundation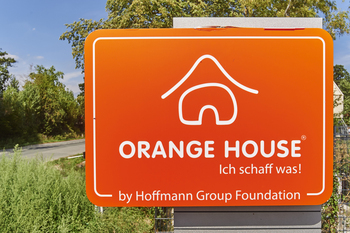 ORANGE HOUSES
Our therapy and creative centres each have a large creativity workshop, various therapy rooms, exercise and meeting rooms, kitchen and much more. They offer comprehensive creative, therapeutic and experience-oriented programmes.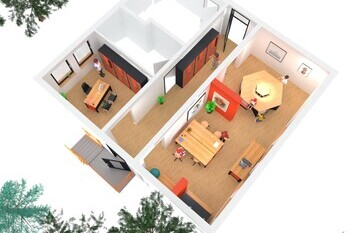 ORANGE PROJECTS
"ORANGE HOUSES in miniature": creativity and therapy workshops with projects from the fields of arts and crafts, supplemented by individual therapy programmes.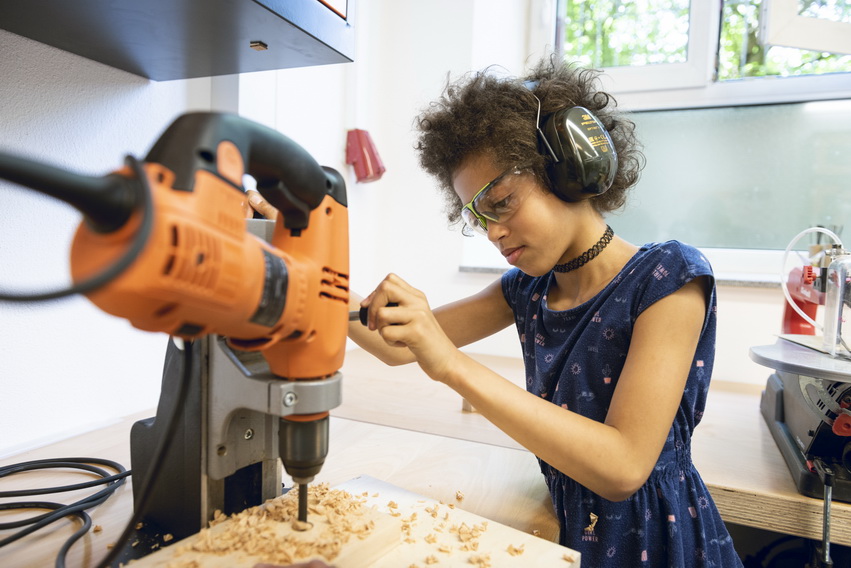 Regional projects
Projects for disadvantaged and traumatised children and young people at the Hoffmann sites throughout Germany, supported by the Hoffmann Group Foundation.
ORANGE HOUSE BREMEN
Therapy and creativity center for children and young people.
Opening: 2017.
Sponsors: Child welfare service Petri & Eichen, Diakonische Kinder- und Jugendhilfe Bremen.
Offer: Riding and music therapy, handicrafts, theatre workshops etc for individual development.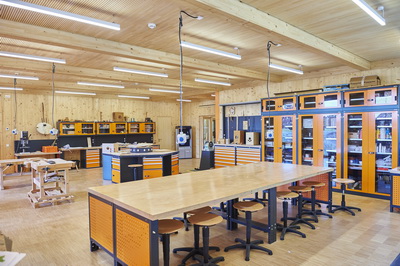 ORANGE HOUSE PEISSENBERG
Therapy and creativity center for children and young people.
Opening: 2010.
Sponsor: Tabaluga Kinderstiftung childrens Foundation
Support for children's technical and social skills through creative and craft programmes.
Large creativity workshop is the core of the facility.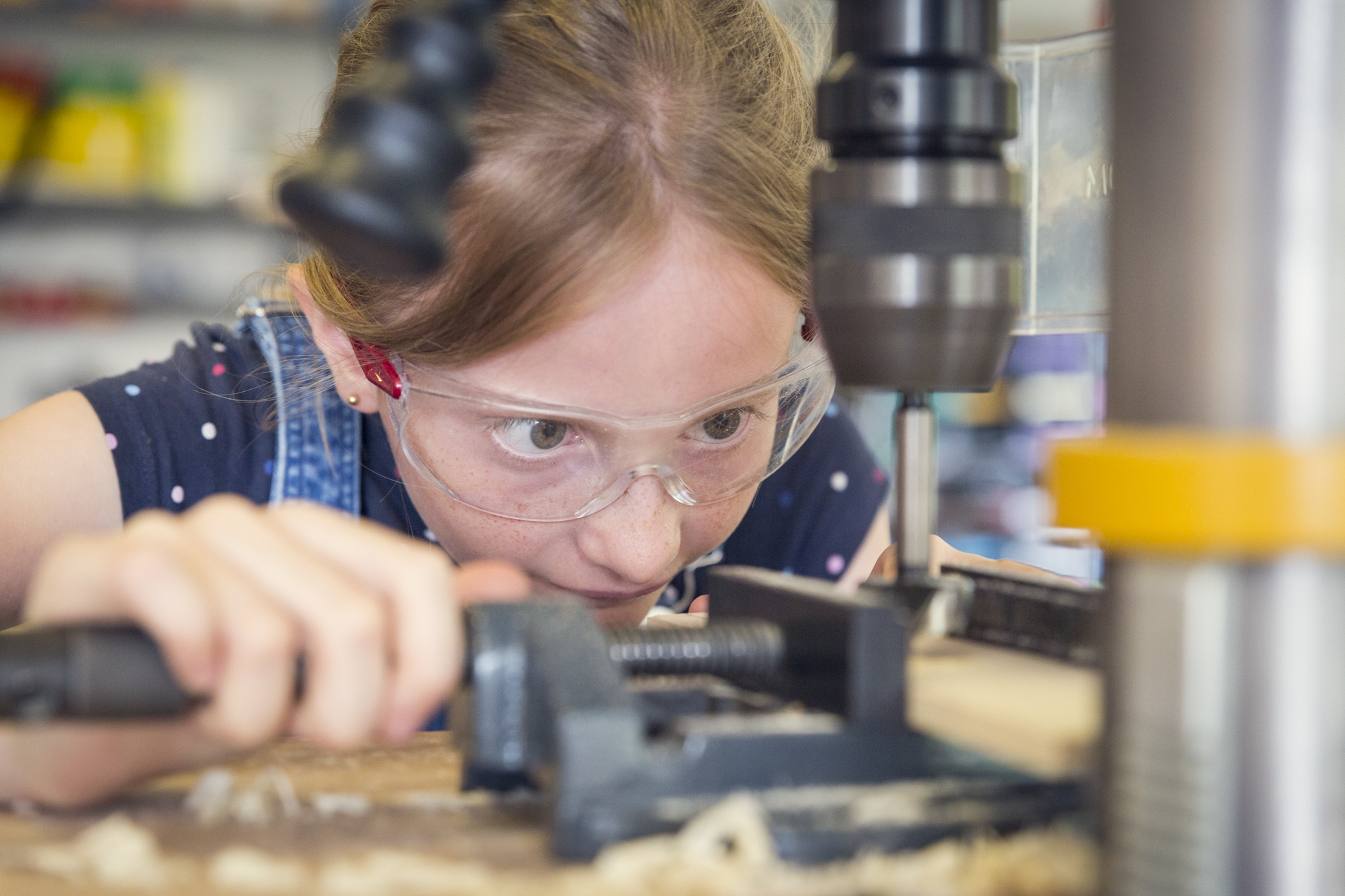 GRUNDMÜHLE HANNOVERSCH MÜNDEN
Residental, special education programme from the Evangelische Jugendhilfe Obernjesa e.V (EJO) welfare association for young people.
Care, support and education of children for at least 1 year.
A safe space for the development of everyday practical and social skills.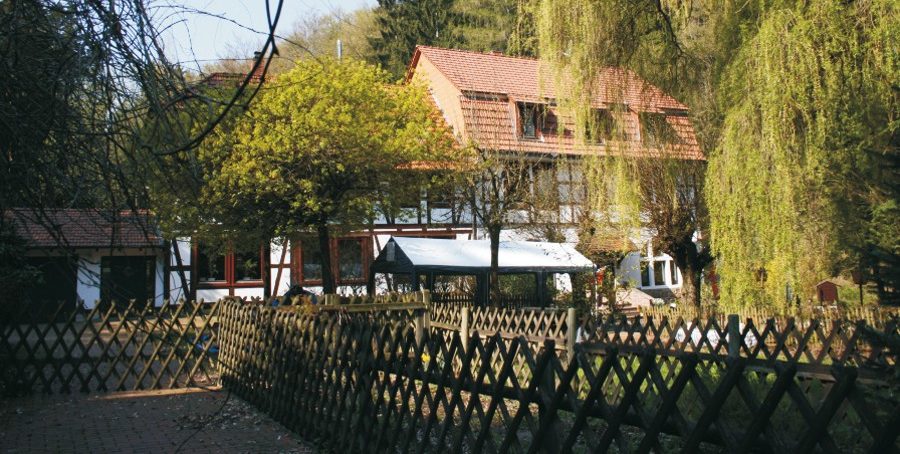 LEBENSRÄUME MÜNCHEN
Founded: 2012.
Joint project with the Inneren Mission München – Diakonie in München und Oberbayern e.V. (Inner Mission of Munich - Diaconia in Munich and Upper Bavaria) and the Hoffmann Group Foundation.
Social Project to bring mentally ill parents and their children out of their isolation.
Motto: "Strengthening Families."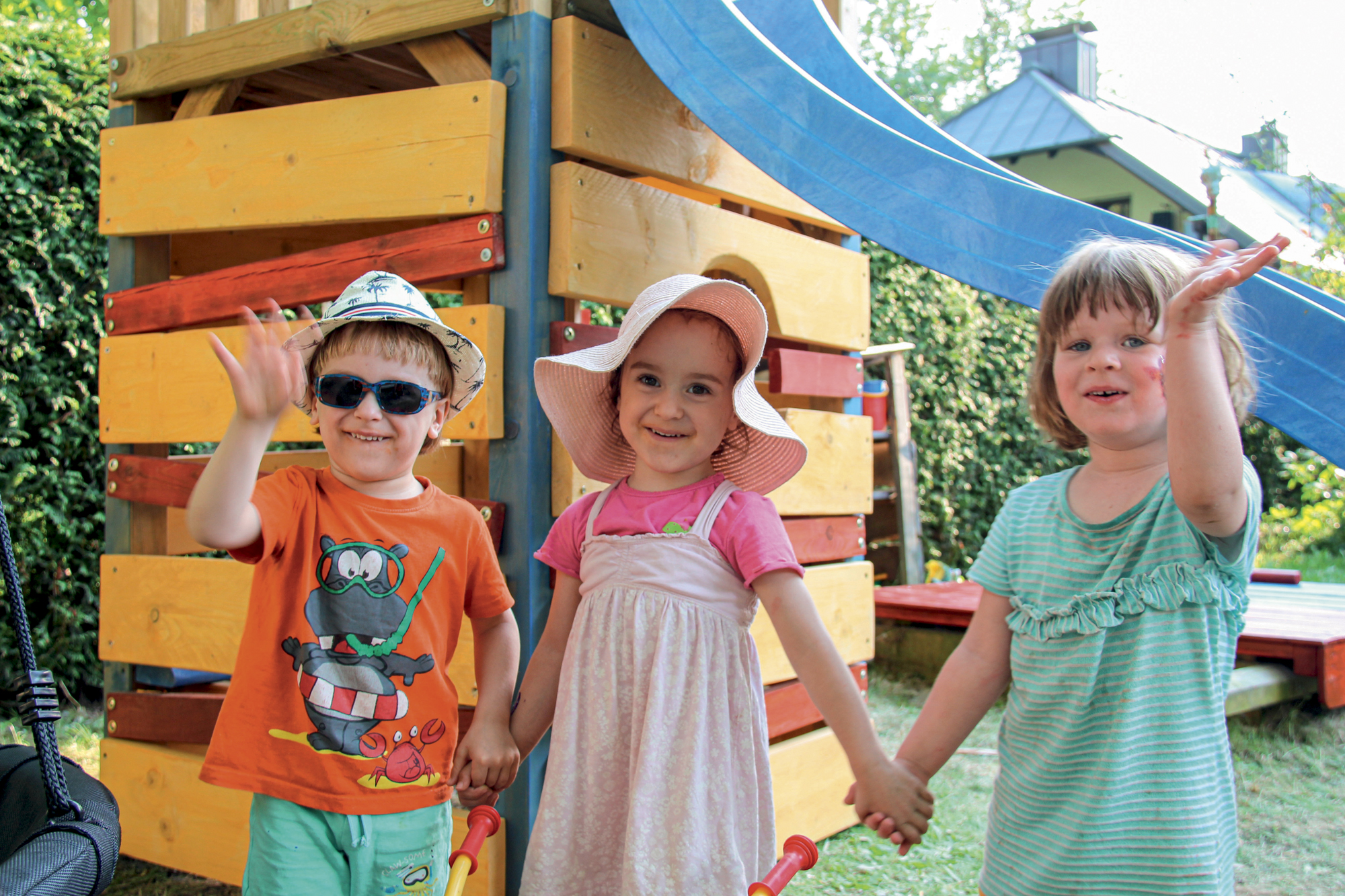 ORANGE PROJECT DORMAGEN
Supporting educational work in the Catholic youth help centre Raphaelshaus Dormagen with a variety of assistance for children, young people and their families.
Action-based approach and numerous educational concepts for girls and boys.
Funding for arts and crafts rooms by the Foundation, as well as workshop related offers.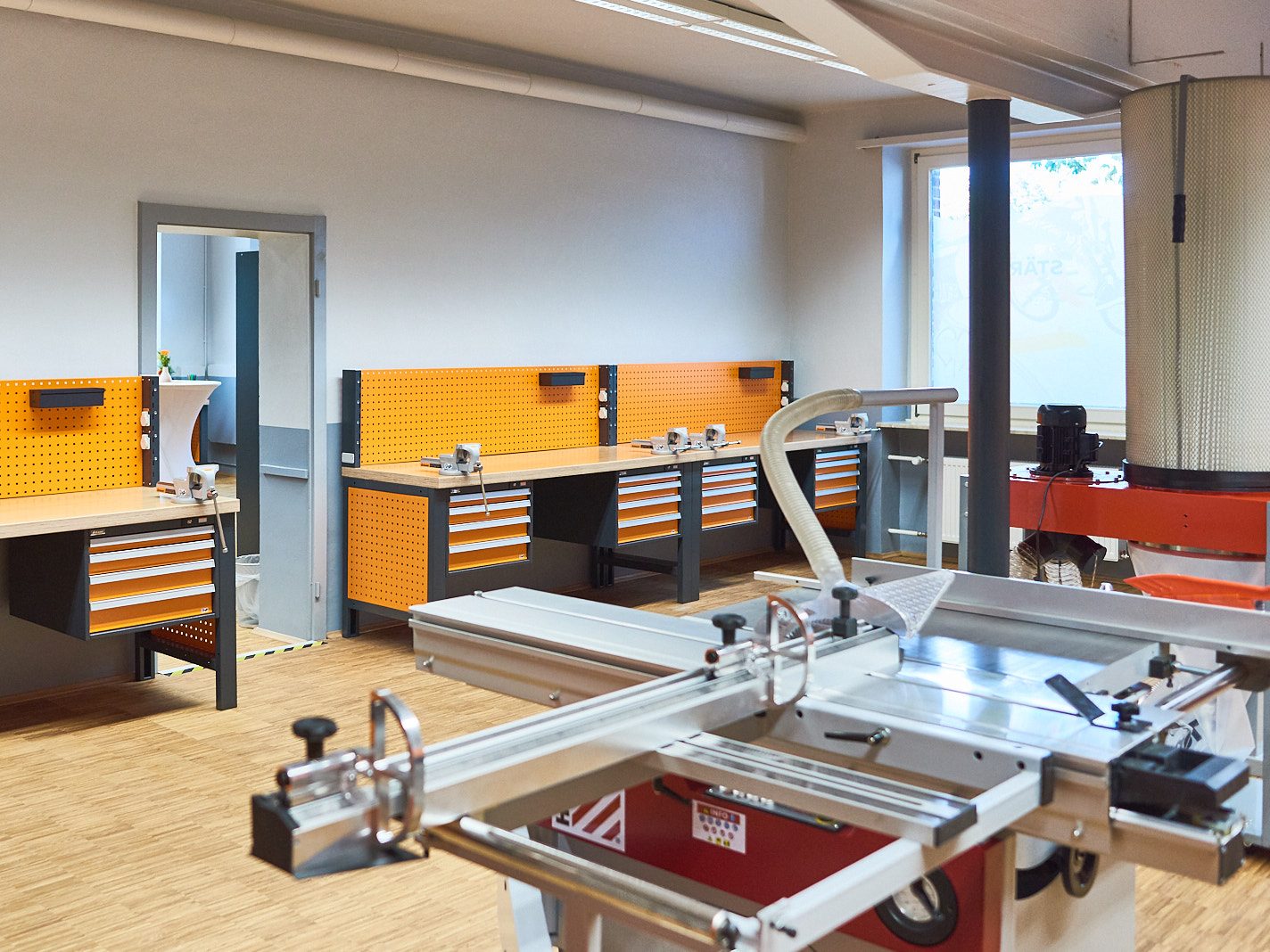 SPATZENNEST ESSEN
Paediatric emergency facility of the Deutschen Kinderschutzbunds Ortsverband Essen. e.V. (German Child Protection League, Essen Association).
Offers for children protection and safety in crisis situations (e.g. abuse, neglect or the sickness / death of parents).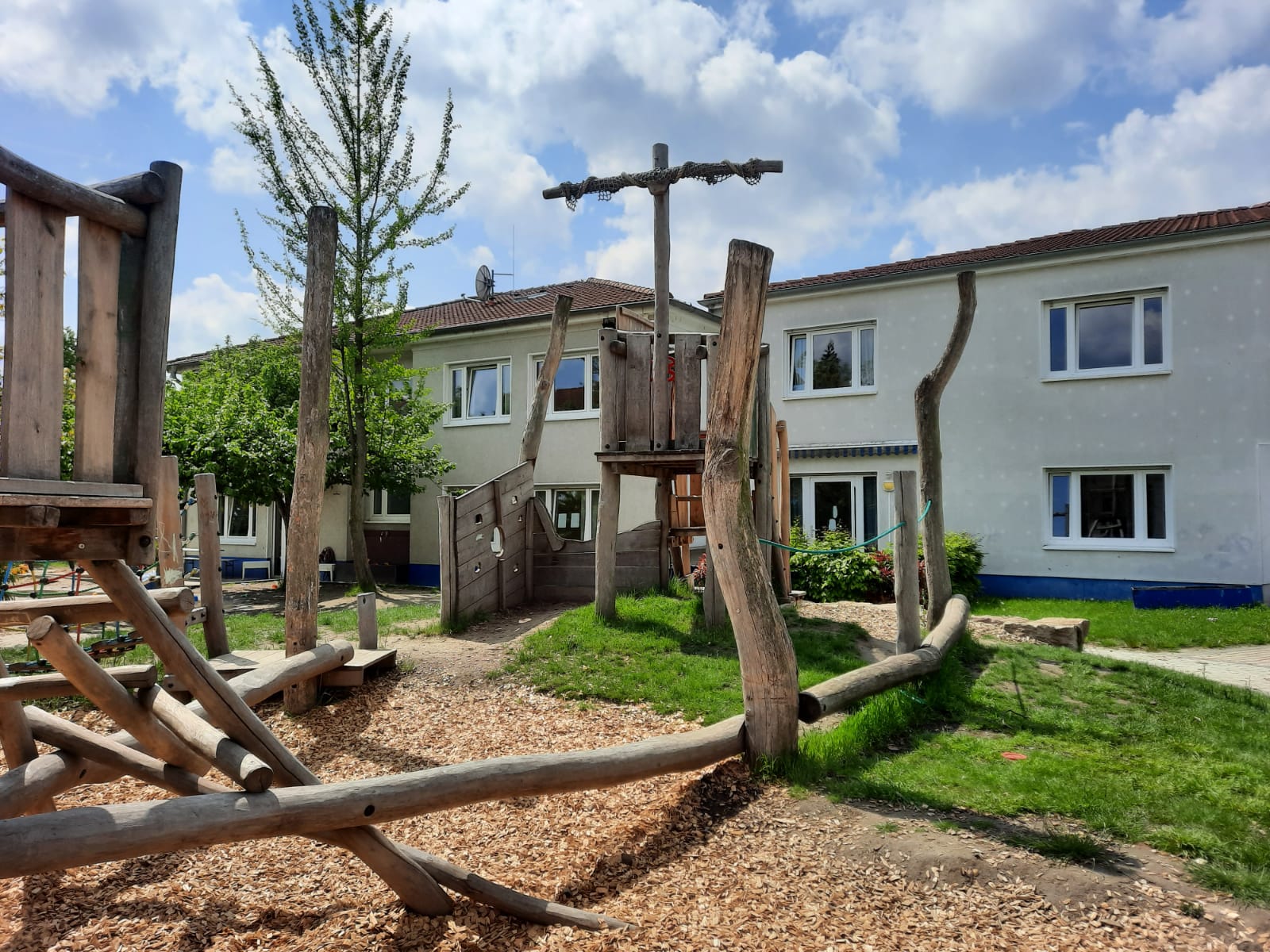 RUPERT-MAYER-HAUS GÖPPINGEN
Help centre for children, young people and families.
Focus on trauma pedagogy.
Offer of residential groups and assistance in various levels of intensity.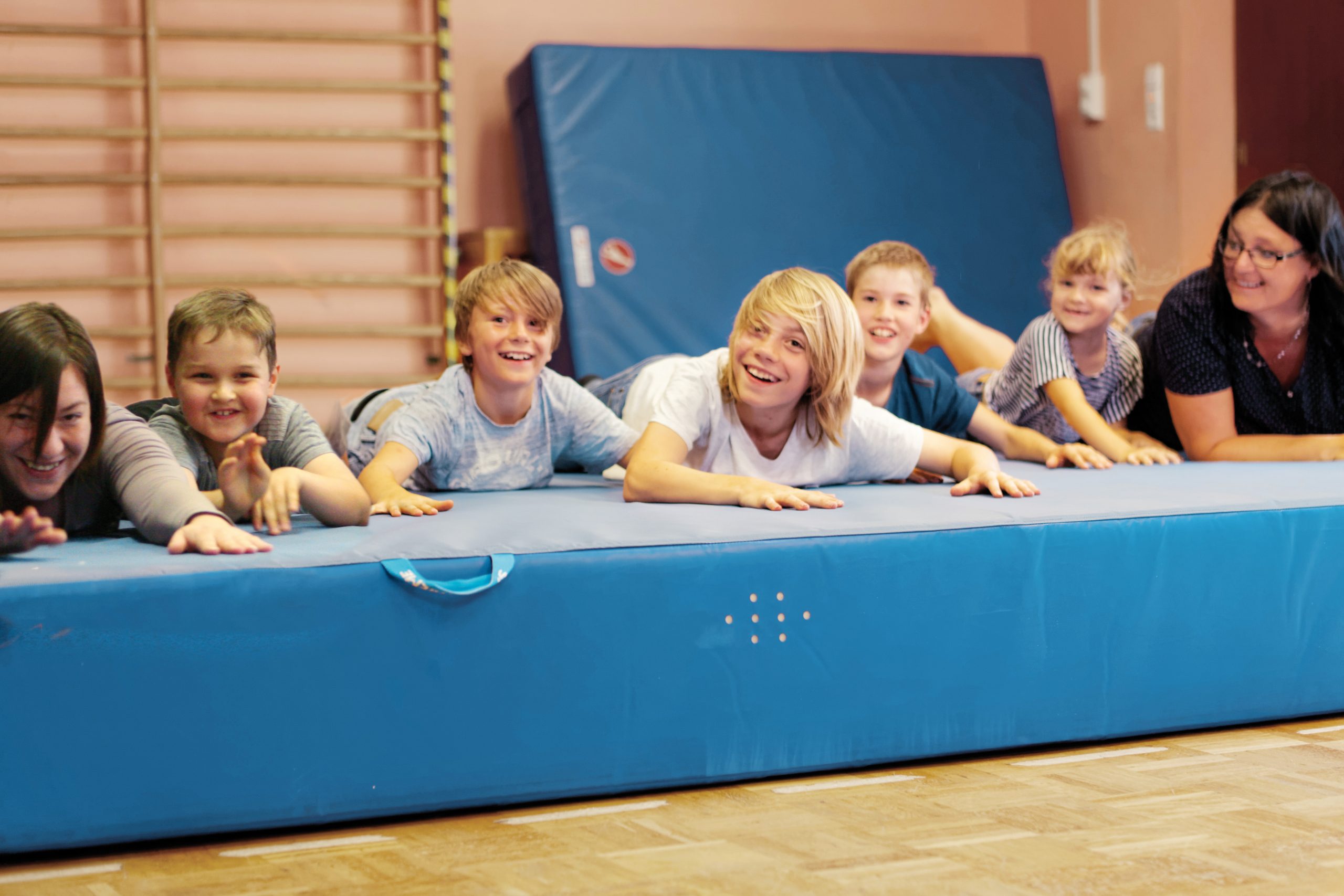 ORANGE PROJECT NUREMBERG
Support for educational work in the Martin-Luther-Haus Kinder- und Jugendhilfe-Verbund (Martin Luther House Children and Youth Welfare Association.
Park-like grounds with a farm for young people, riding therapy, experiental education and outpatient counselling.
Funding for a large creativity workshop and workshop-related programmes provided by the Foundation.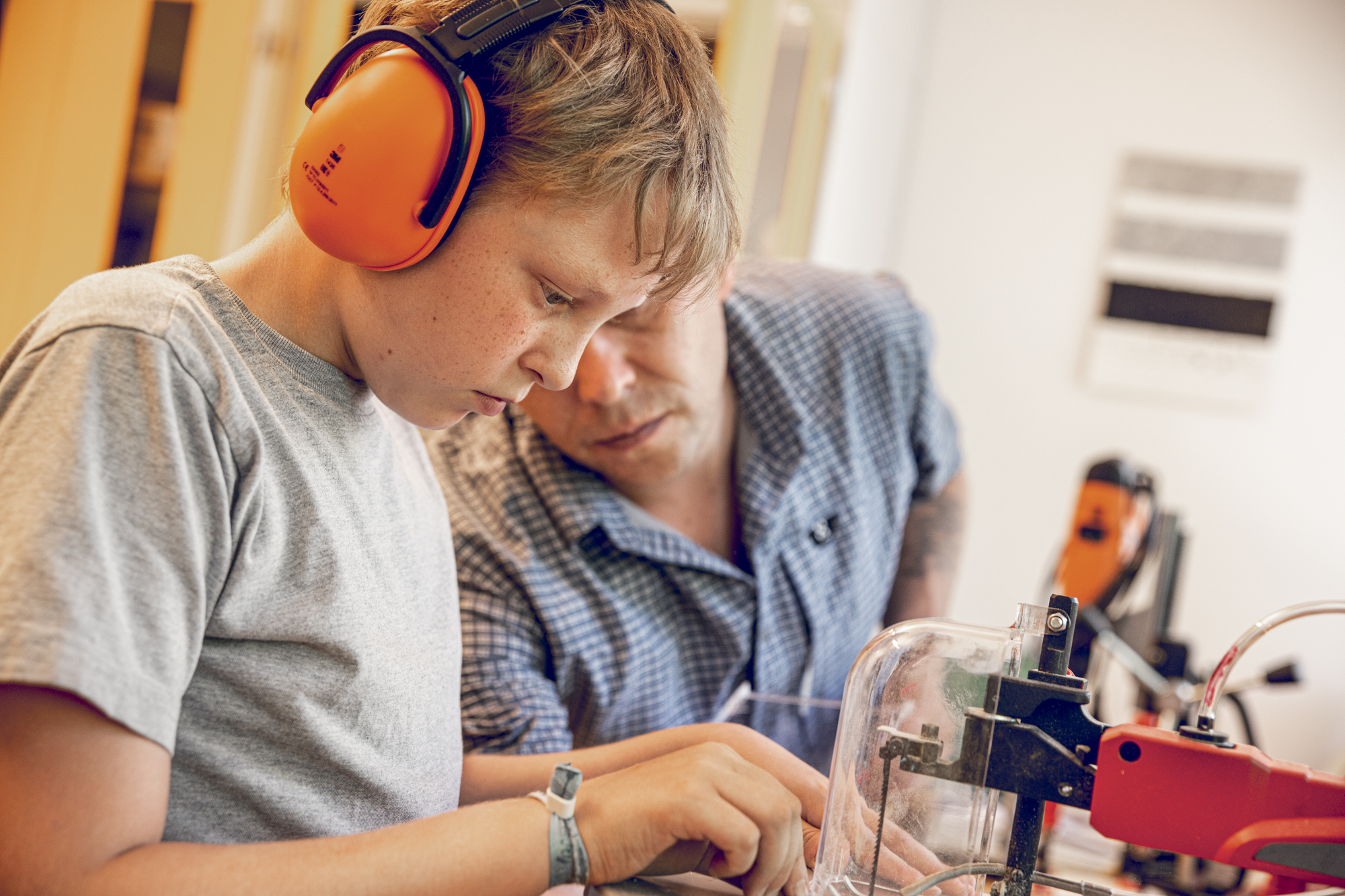 WIRBELWIND E. V. REUTLINGEN
Counselling centre for sexual violence in childhood and youth.
Non-verbal means of processing traumatic experiences with creative methods such as clay field therapy and art therapies.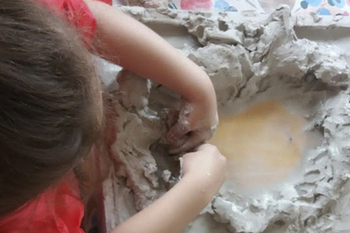 GRUNDSCHULE AM RAVENSBURGER RING
Inclusion and integration primary school at Ravensburger Ring
Support for the "architecture makes school".
Here, students learn to develop ideas and to then implement them in the craft room using various materials. The lessons are enriched by the supplementary cultural programme and the subject matter is taught in a playful and creative way.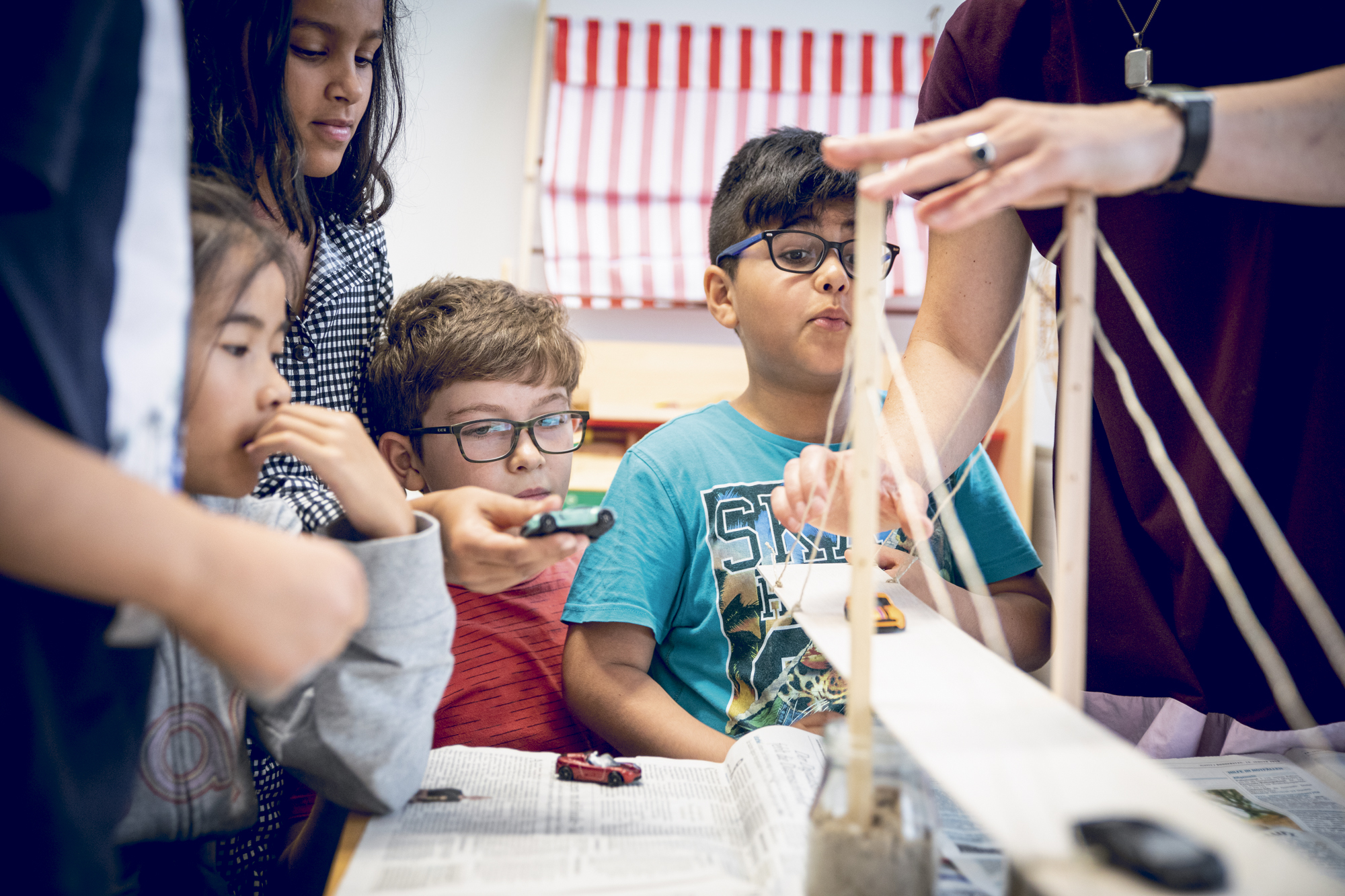 ORANGE PROJECT BERLIN (im Bau)
Coperation with the Evangelischen Jugend- und Fürsorgewerk (EJF, Evangelical Youth and Welfare Association).
In 2022, a new creativ and therapy workshop was opened at the EJF Children's and Youth Centre in Berlin-Neukölln.
Funding for arts and crafts rooms by the Foundation, as well as workshop-related offers.